Located in front of the ocean, for breton people Penn ar bed is his name. Quite literally meant a piece of land that you are about to discover by browsing this page. And that we will make you discover while staying in our Brittain B&B.
From the Crozon peninsula through the medieval place of Locronan, from the cap sizun to the historic dowtown of Quimper or the granit chaos of Huelgoat.
Our Finistere department has a lot to share
Welcome in Brittany !
Cornouaille is the name of this brittany historical region, this place you will be traveling.

The most western place is the Pointe du raz, at the end of a little country called Le cap sizun.
The majestic Crozon peninsula between the Douarnenez bay in the south and the Brest harbor in the north
The bigouden country in the south west of finistere, seaside scenery and countryside landscapes
So many territories, landscapes and hiking trails to discover.
Touristic highlight in Brittany for many visitors who discover our region for the first time. The granit chaos of Huelgoat is a curiosity where we like to walk regularly. The must see place to visit and to relax in exceptional setting, and to enjoy the mysterious Brittany side.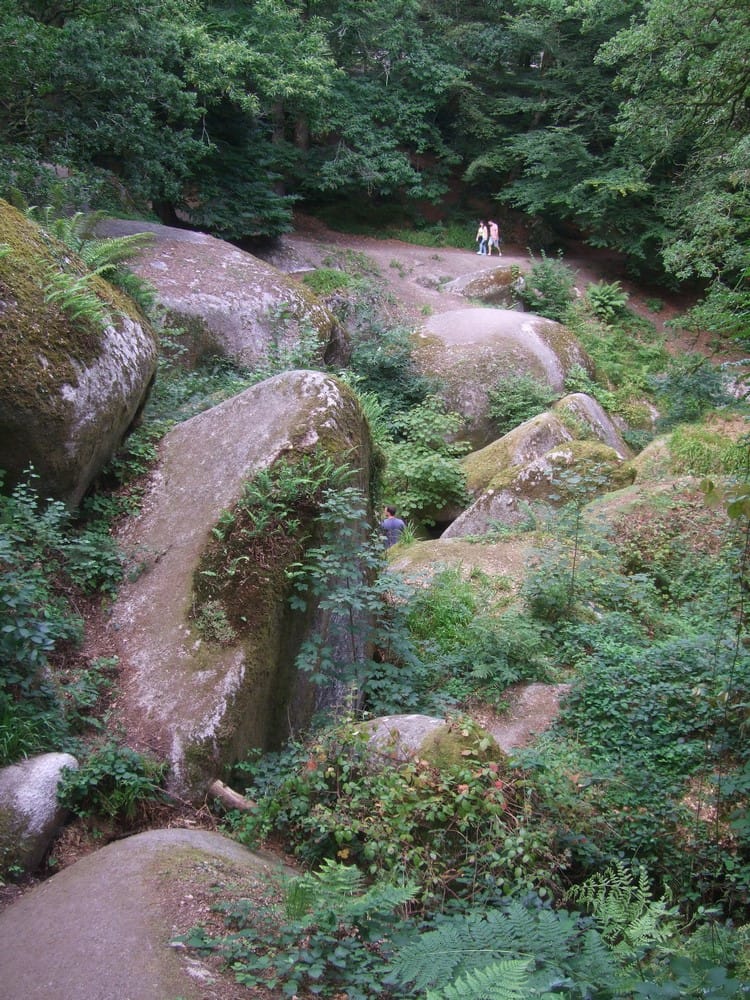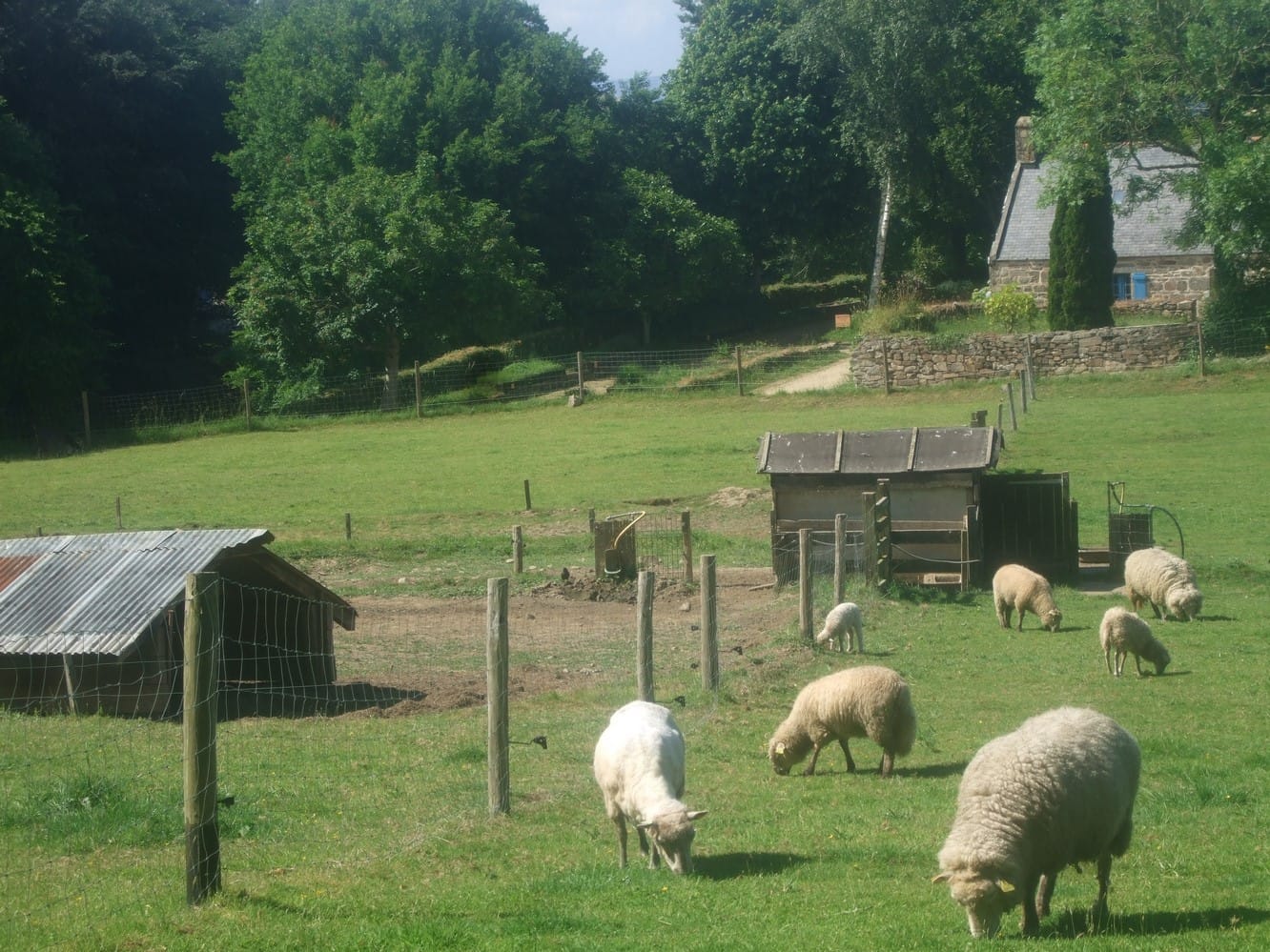 The Plomarc'h little farm
Close to our b&b, the municipal farm les Plomarc'h is the must see place to visit for a family. If you search a quiet walk at 5 minutes from our b&b. Many animals to discover, a fun and safe place for kids. A simple way to treat yourself with family in the countryside!
The little city of character Locronan
Located at about 5 km from our b&b, the Locronan village is one of the most beautiful place in France with the label "Petite citée de caractère".
All breton people know Locroan, but if you are going in finister for the first time, it's a place to visit absolutely.