We live in a farmhouse with two different parts.
One of them for our guests, our B&B
and the other where we live along the  year,
each with its own entrance.
The ground floor are the common areas of our B&B:
a living room with TV and a free wifi access.
a kitchen available, if you want to prepare your meals.
a dining room where breakfast is served every morning
Our bedrooms are upstairs.
Wheat pancakes
Sourdough bread
Jams (garden fruits)
Salted butter caramel
Yogurts
Apple juce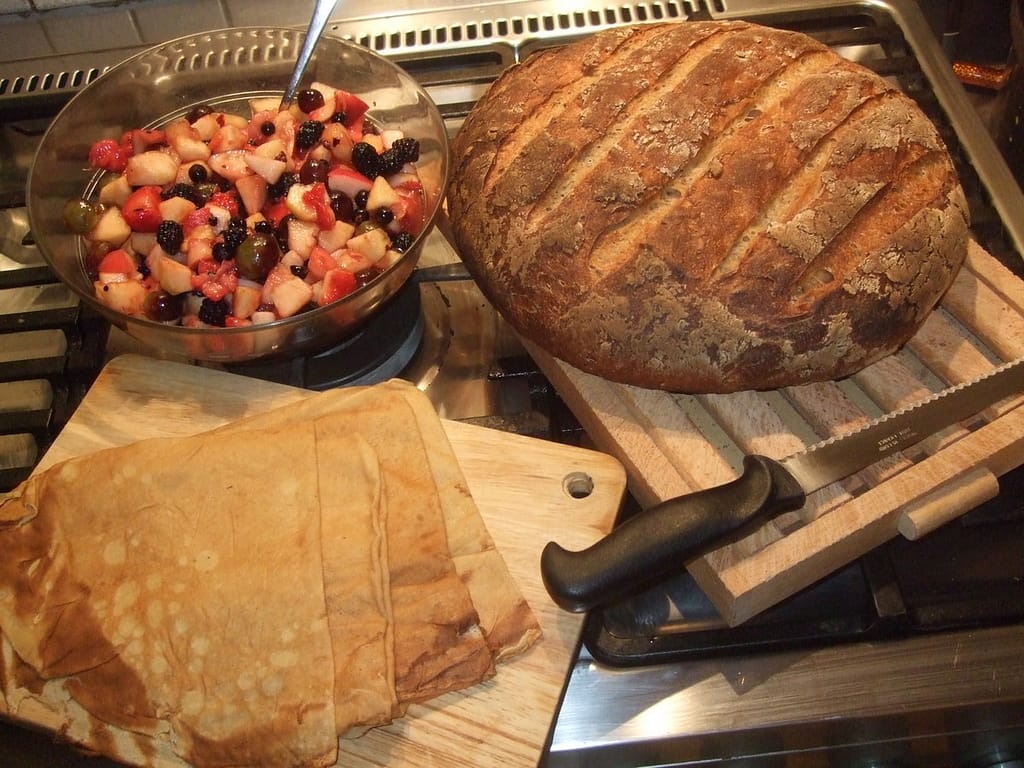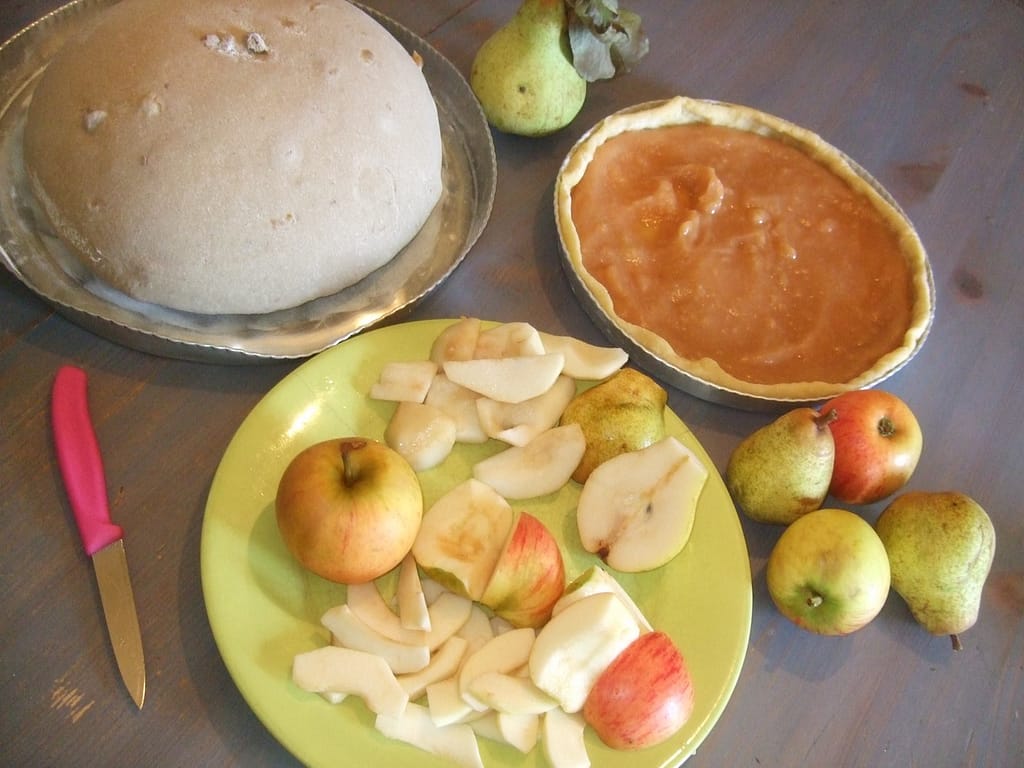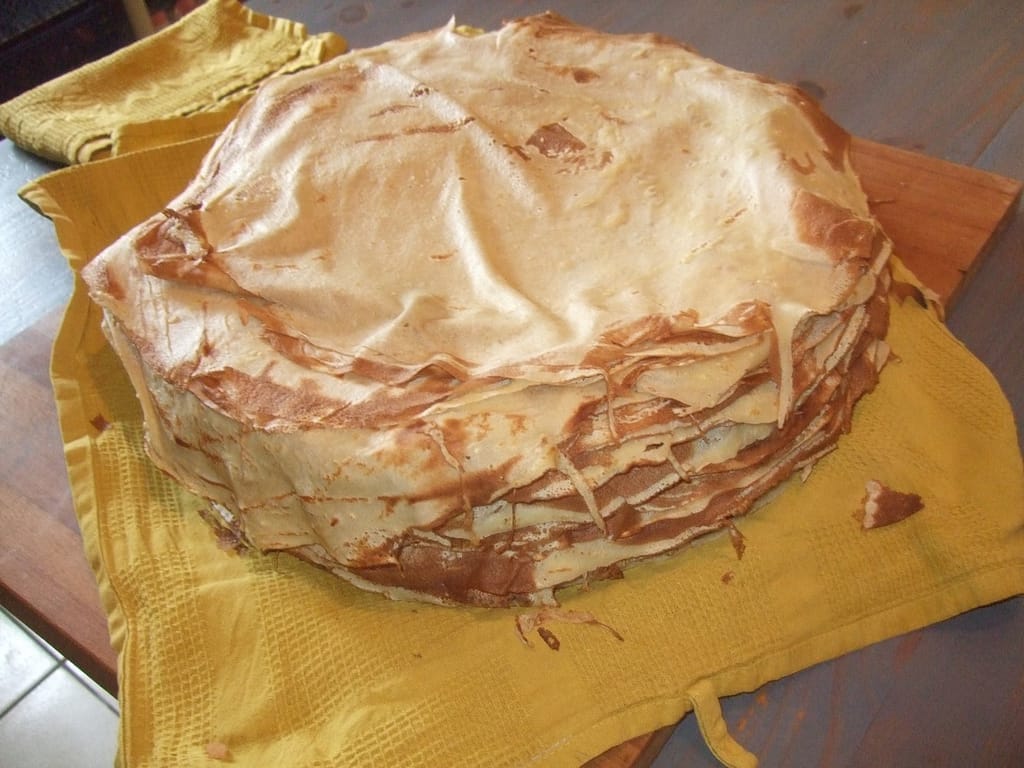 Living room
Dining room
Kitchen
Garden lounge
To consult reviews from our guests, or leave your comment !